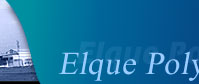 - PET packaging Resin is an environment friendly material for manufacturing Stretch Blow Moulded PET Bottles. Made with World Class Technology, the name SENPET is synonymous with quality.

Used to produce containers for carbonated soft drinks, food products, distilled spirits, wine, water, medicine , cosmetics and a whole range of other applications.

Containers produced from SENPET are lightweight and resistant to breaking, bursting or shattering.

SENPET Resins and Masterbatch comes in clear and colours complying with relevant international health and food administration regulations for food contact applications.

Our adavance technology, innovation conditioning procedures and your packaging concepts are a perfect partnership.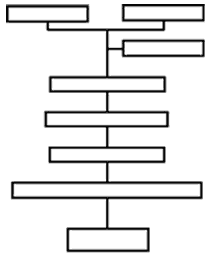 TPA
EG
CATALYST
POLYMERIZATION
AMORPHOUS RESIN
CRYSTALLIZATION
SOLID STATE POLYMERIZATION
SENPET