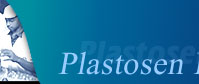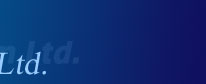 Plastosen's pet bottles and containers are aimed at optimum packaging solutions in order to provide top-of-the-range products. Used to package carbonated softdrinks, distilled spirits, wine, water, food products, medicines, cosmetics and a whole range of other applications. Our PET containers are often a solution frequently used to obtain an extended shelf life or enchance the product's aesthetic values.
An unlimited range in shapes, sizes, colours and finish gives the product the versatile edge towards added value. Our containers produced from high grade raw materials are light weight and resistant to breaking, bursting,or shattering- yeilding better returns.

Available to custom design we provide a service in complete packaging systems from cartons, caps, stoppers, sealers, printing to all related accessories.
Sure packaging strategy is what lies behind our purpose for your progress.